The ASTN is a not for profit organisation established in 1996 as a small cohesive professional network of stroke clinicians committed to the improvement in the treatment of stroke.
The ASTN was initially set up to help encourage local and international clinical trials to the region, promote these trials to all trial centres and help facilitate astreamlined selection and start up processes for involved sites.
The concept was based on the development of the Canadian Stroke Consortium and stroke trial networks in North America and Europe.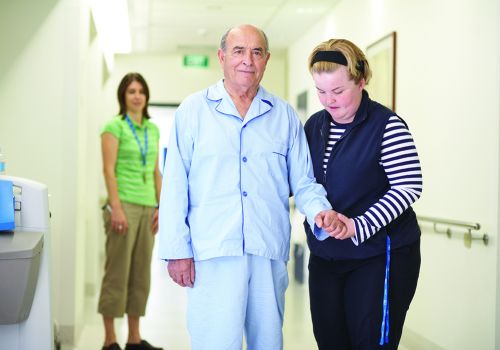 ASTN is involved in the promotion, facilitation and coordination of both commercially sponsored, and investigator initiated stroke research in Australasia and are a subcommittee of the Stroke Society of Australasia.
The ASTN is governed by an annually elected executive committee who all work in a voluntary capacity. Membership to the network has grown to over 200 and now includes representation from over 35 trial sites in Australia, New Zealand, Singapore and Hong Kong.
Build a strong Australasian clinical trials network across the spectrum of stroke studies
Ensure a coordinated strategy for involvement of the Australasian Pacific region in international stroke trials
Provide an effective communication channel between local clinicians and study sponsors
Review study protocols, budgets and study logistics specific to the region
Assist sponsors to determine the feasibility of conducting new studies in our region, to set appropriate recruitment forecasts
Assist sponsors to identify sites both interested and capable of trial participation in the context of current and competing studies
Promote ASTN adopted trials within our region
Provide trials education for members