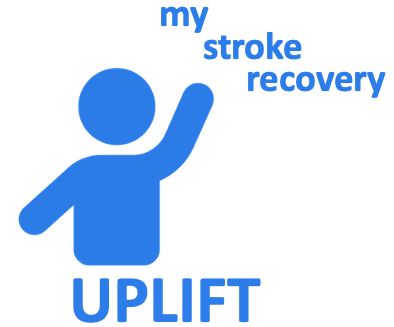 A phase IIa multicentre umbrella trial of integrated UPper limb and Language Impairment and Functional Training (UPLIFT).
Lead PI: Dr Kate Hayward

Status: Recruiting
No. of patient currently recruited: 0
No. of patients required: Up to 160
Through this MRFF funded trial, we aim to identify the most promising model of arm and language rehabilitation for people 3 to 24 months after stroke who are living in the community. Our trial is an umbrella design with four independent single arm Bayesian Optimal Phase IIa trials. We will test an intensive daily arm and language rehabilitation program (2 or 4 hours/day) over a period of 4 weeks; delivered either be in person or via telehealth. Trial sites are in Melbourne, Brisbane, Townsville, and Perth.
Trial URL: https://www.anzctr.org.au/Trial/Registration/TrialReview.aspx?id=383198